Products
All Products Are Molded From High Quality Engineering Grade Materials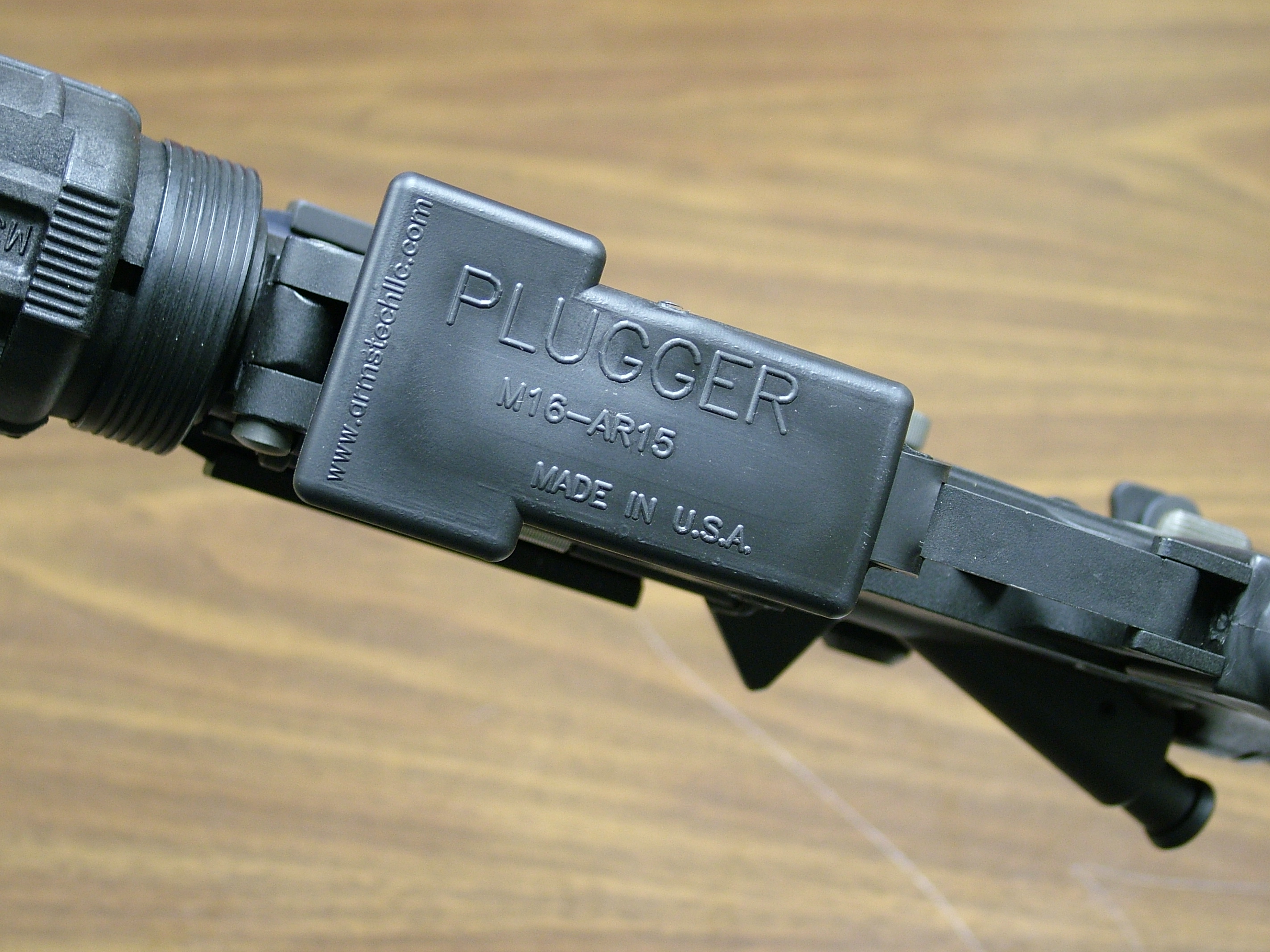 Magwell plug helps to protect M16-AR15 style weapons from dust when magazine is not inserted.
Great for use in sandy conditions or long term storage.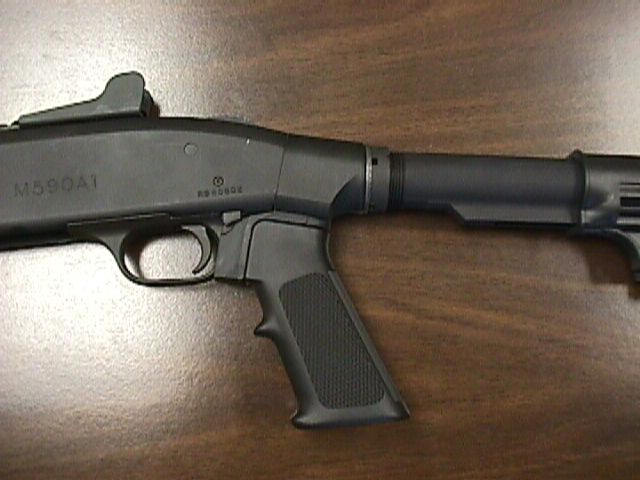 Replaces your standard Remington® 870 stock with any style M 16 collapsible buttstock and pistol grip. (Now Available for Mossberg® 500-590)
Mag-Xtender for Remington ® BDL and Weatherby Vanguard Long and Short Actions. When installed it will extend the standard 4 round capacity to 7 rounds of .308 and 9 rounds of .223. The part is made from top quality 60% glass reinforced nylon.
Now available for Weatherby Vanguard and Howa Rifles
Mag-xtender for the Remington® 700 long action. When installed it will extend the magnum calibers to 4 +1 rounds.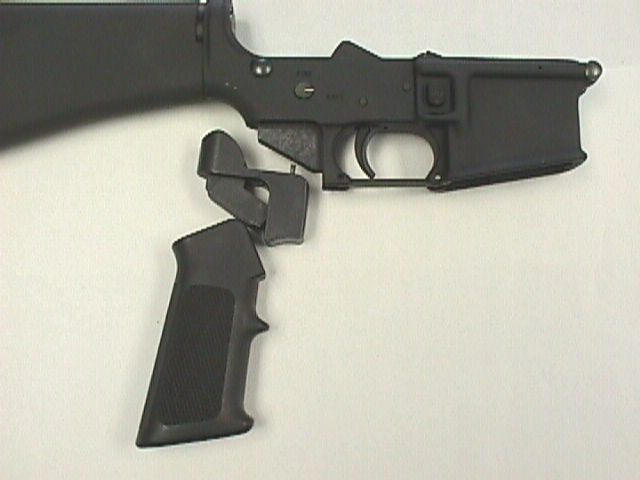 Rite-Pull Grip Adapter for AR-15 & M-16 rifles. When installed it will relocate the pistol