Rite-Pull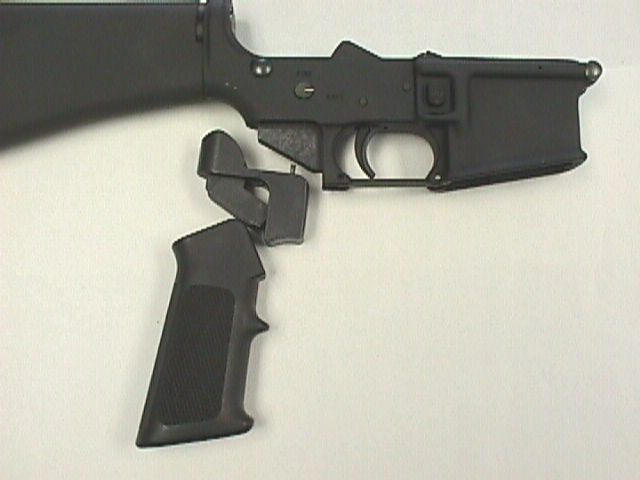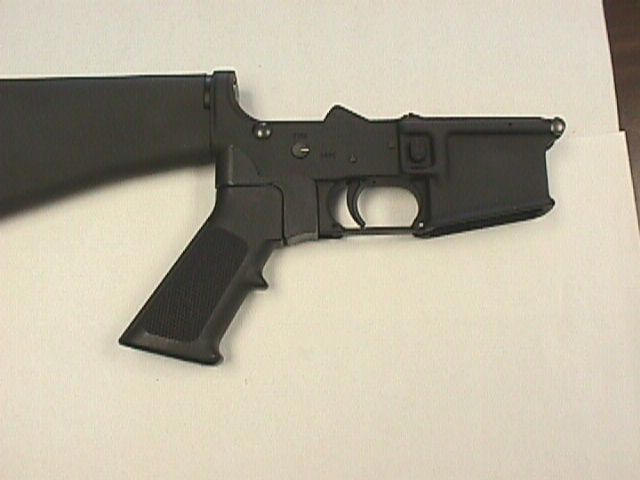 Rite-Pull Grip Adapter for AR-15 & M-16 rifles. When installed it will relocate the pistol grip back ¾ in. For proper trigger pull.
Key Benefits
Relocates The pistol grip for proper trigger pull.

Ideal for people with large hands.
Do to reasons beyond our control we will no longer be shipping outside of the U.S.A.